On Saturday, December 9, 

Jiu Jitsu's Fiercest Warriors Descend On New York
KASAI Pro will present Jiu-Jitsu's most decorated names, compelling matchups and a feature eight-man no-gi tournament at 155lbs (70.3kg) to crown KASAI's inaugural World Lightweight Champion.
As part of an exciting tournament format, top Jiu-Jitsu performers from New York and around the world will compete in multiple six-minute bouts across two round-robin brackets. All competitive bouts will use the IBJJF points system, but no advantages will be awarded and all submissions will be legal. The winners of each bracket will advance to meet in a final championship bout.
Bouts will be judged using the IBJJF scoring system, minus advantages. ADCC submissions are legal.
EVENT DETAILS
WHERE TO WATCH ONLINE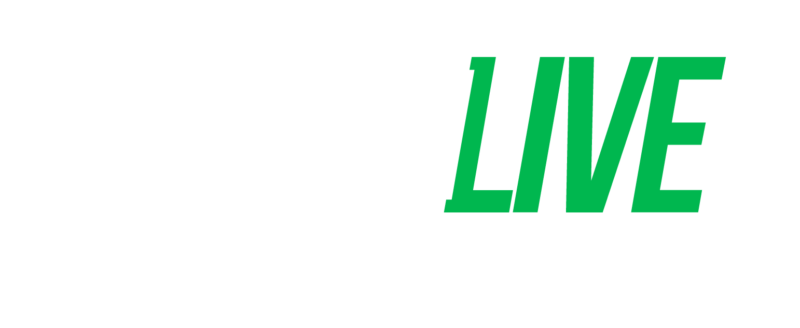 Live and on-demand at FloGrappling
When: 6pm ET
TV: Download the FloSports TV app on Roku and Apple TV 4
Mobile: Download the FloSports iPhone app
Web: Bookmark FloGrappling.com in your favorite browser
Yearly PRO access is to ALL FloSports sites, including FloWrestling, FloCombat, FloRugby, and more. SIGN UP HERE.
MAIN CARD
Main Event Openweight Superfight
Initial 10-minute submission-only bout, additional 6-minute overtime period.
Overtime period contested under IBJJF scoring system.
Eight-Man Tournament for the KASAI World Lightweight Championship, featuring:
Main Card Middleweight Superfight:
Main Card Women's Featherweight Fight:
Raquel Pa'aluhi Canuto vs. Caitlin Huggins
UNDERCARD
Lincoln Pereira (Renzo Gracie) vs. Leonardo Delgado (Soul Fighters) No-Gi, 175lbs

Nick Ronan (Serra BJJ) vs. Mike D'avila (Marcelo Garcia) No-Gi, 155lbs

Jared Weiner (BJJ United) vs. Mike Medrano (All Star BJJ) No-Gi

Cameron Florczak (OAMA/Renzo Gracie) vs. Alvaro Tautiva (Vitor Shaolin BJJ) Gi, 155lbs*

John Potts (Monster MMA) vs. Steven Kasten (10th Planet Long Island) No-Gi, 185lbs

Jobany Rosario (Clockwork) vs. Rickson Pimentel (Essential) Gi, 155lbs*

Jeson Rosario (Bronx Jiu-Jitsu) vs. Sean Yadimarco (Savarese BJJ) Gi, 155lbs*

Brian Richards (Unity) x Ray Sherwood (Marcelo Garcia) No Gi, Heavyweight
*Gi matches contested under standard IBJJF rules.
LOCATION
Greenpoint Terminal Warehouse
73 West St, Brooklyn, NY 11222